Kitties!
Sheebie here.
My husband loves tie dye. I mean, he REALLY loves it. Buying shirts was gonna put us in the poor house, so he started dying his own, and one thing led to another, and now he's started another business, selling his work. I'd post a bunch of photos, but I'd rather you pop over to his new
Etsy store
and look at his creations there!
Go on, I'll wait...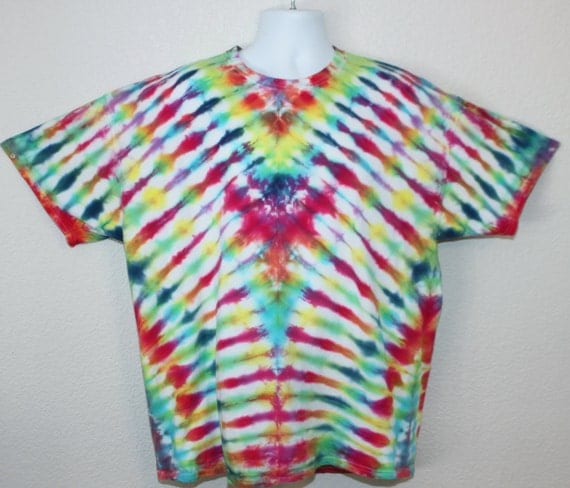 You're back?
What didja think? Cool, huh?
Did you see that he names each shirt? Just like art! What a nut.
He has at least a hundred more items to list, and he does custom work as well, so please "follow" us and check back! As I'm typing this he's creating tote bags, scarves, and aprons...and they look fabulous.
Now, I must eat some humble pie. I, the Tech Queen of the Lounge, was unable to link a FB page to our store. Sad but true. So that link will be a few days in coming...should I add Twitter and Pinterest, too? Anything else? We're open for suggestions.
And I think I *may* have mentioned a contest yesterday...here's the scoop: leave a comment (by midnight PST 4/24/13) and tell us which store item really caught your eye--and I'll do a random drawing for a Mystery Prize! One comment per blog, and we ship internationally so everyone can participate.
Happy Monday, and Thanks for Looking!
(and maybe buying, fingers crossed)
XX Sheebie XX